If you're a young woman or you have a young woman in your life, put Evolvher on your radar. Their mission? To build the ultimate STEM and entrepreneurship online resource for female high school and college students.
We're proud to share Evolvher's profile on Ask For It co-founder Alexandra Dickinson. Alex shares some of the benefits and problems on working for yourself, what skills entrepreneurs-to-be should learn, and of course, her top negotiation tips.
BONUS: Take a sneak peek into Alex's home and office, along with some photos of her furry friend, Margaret!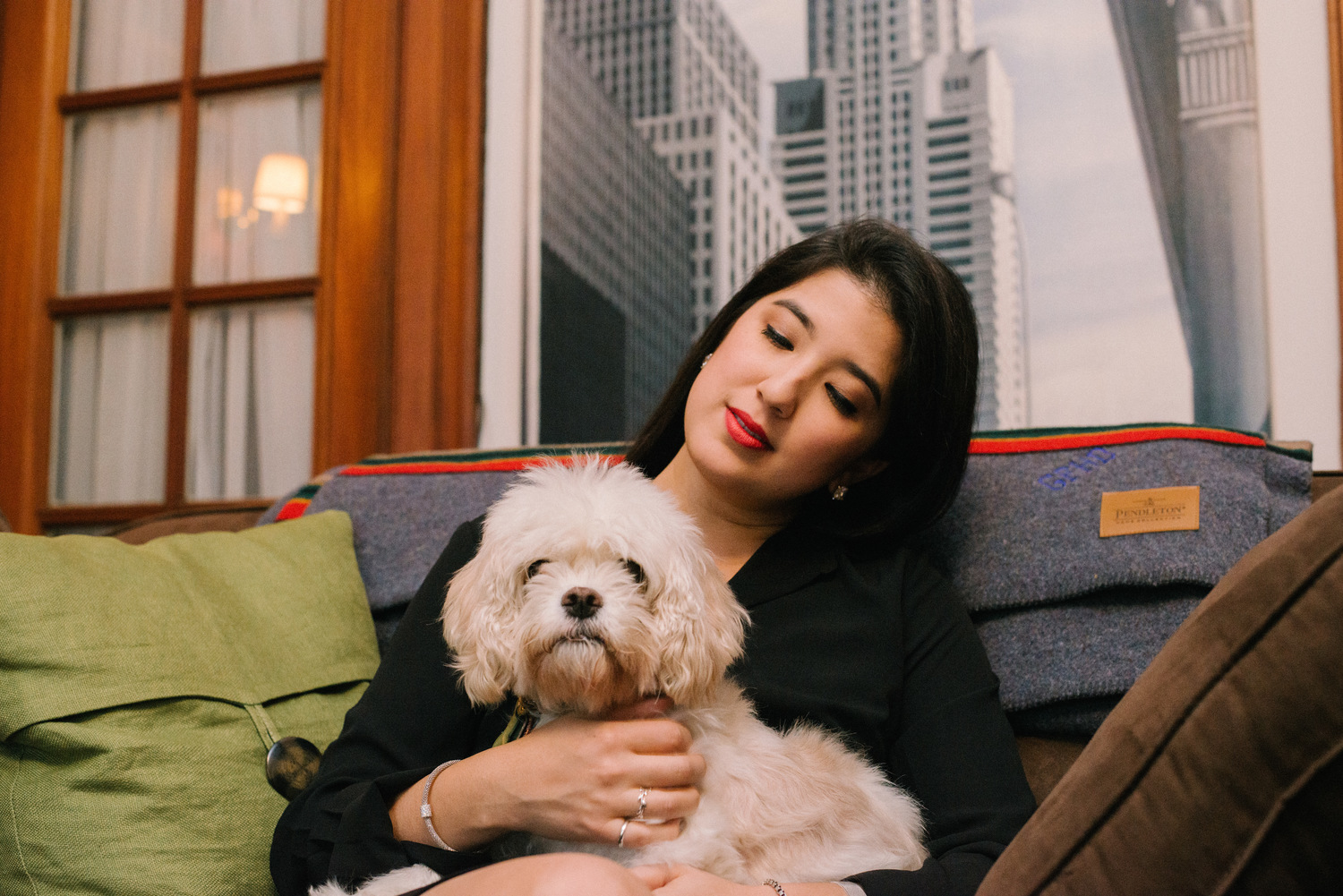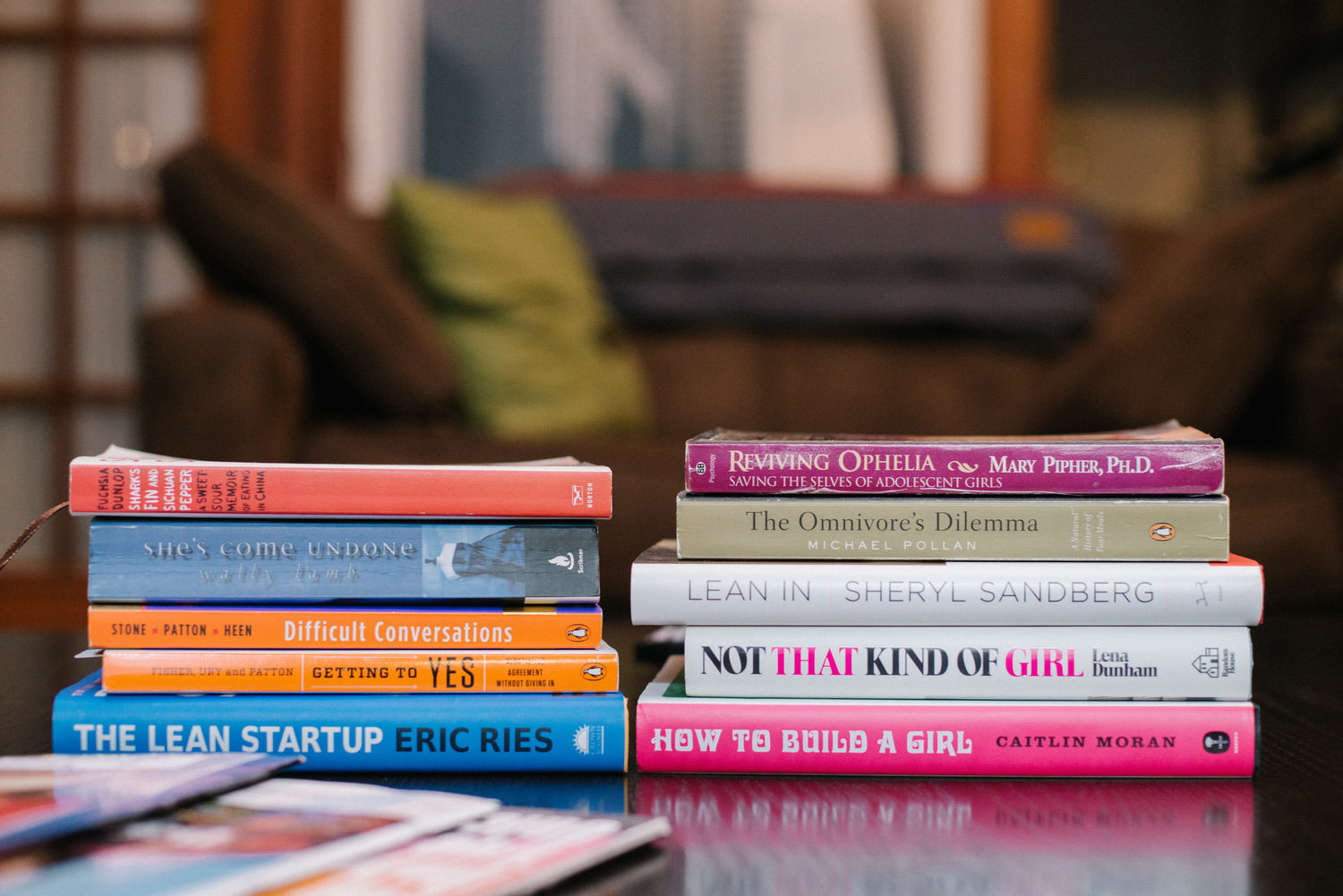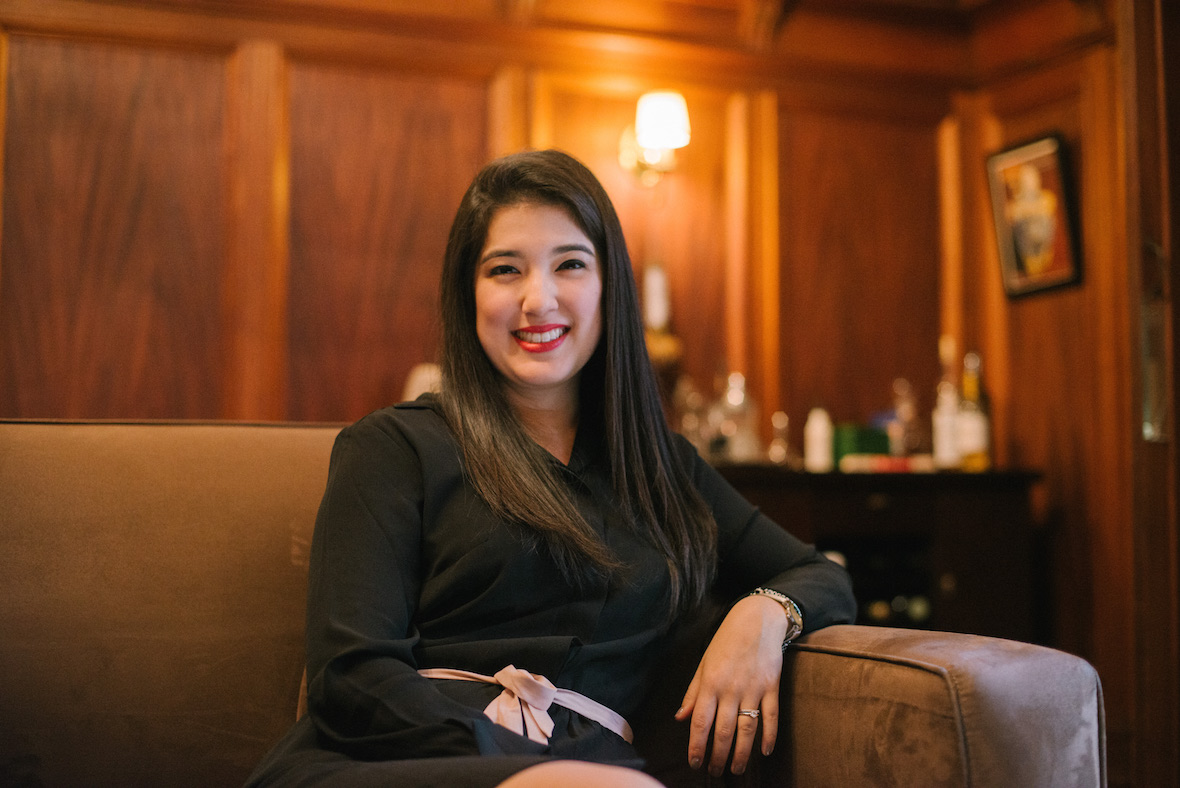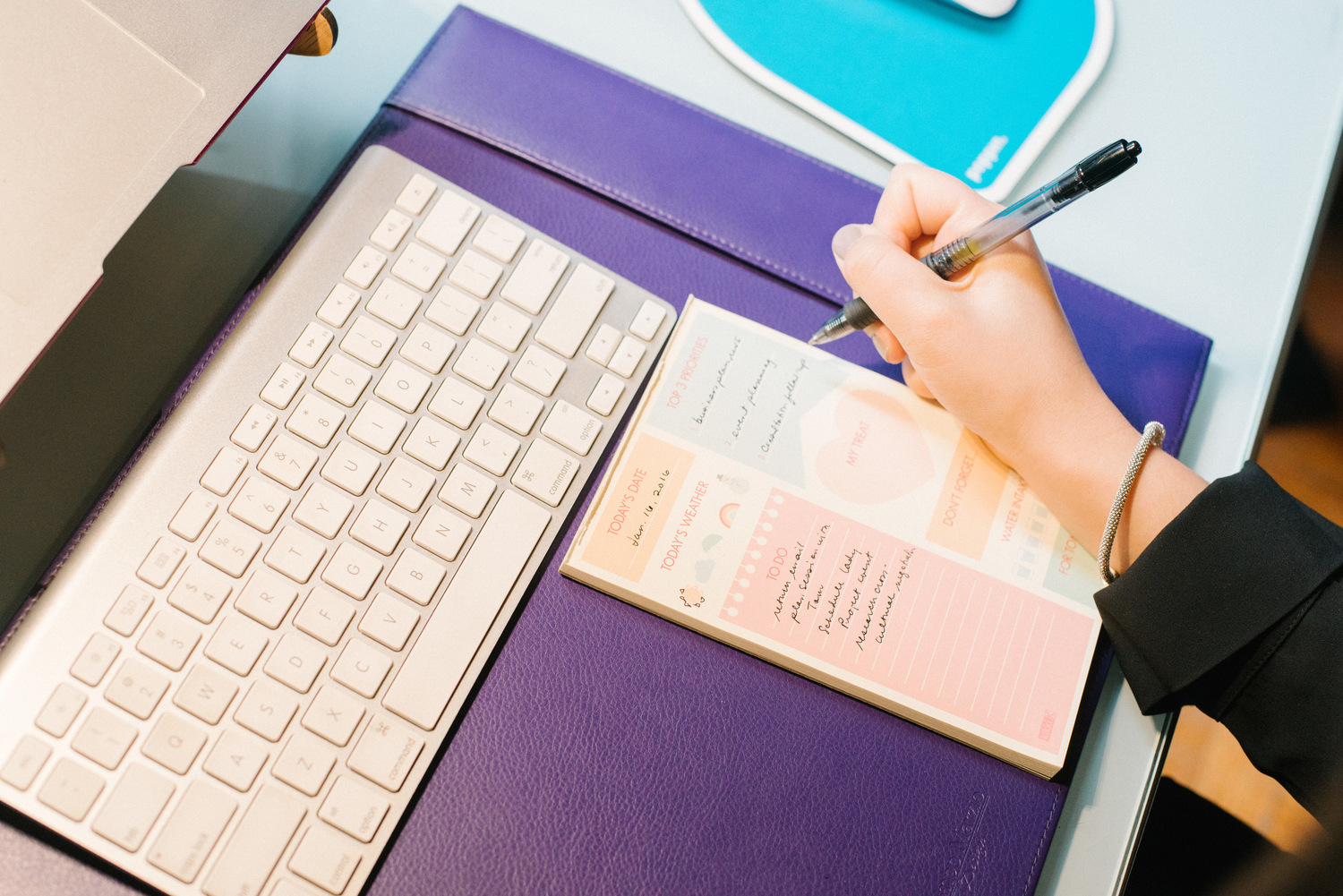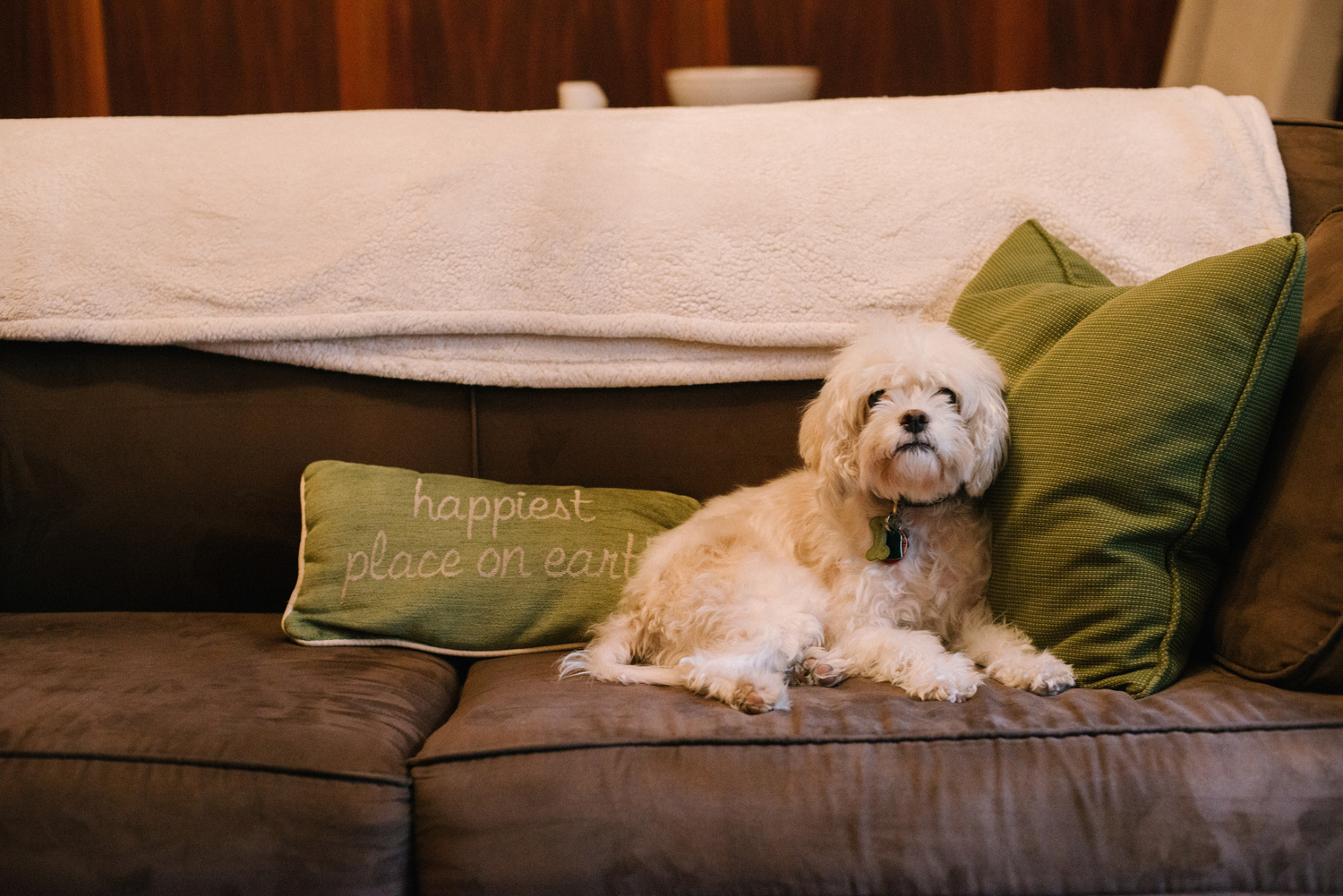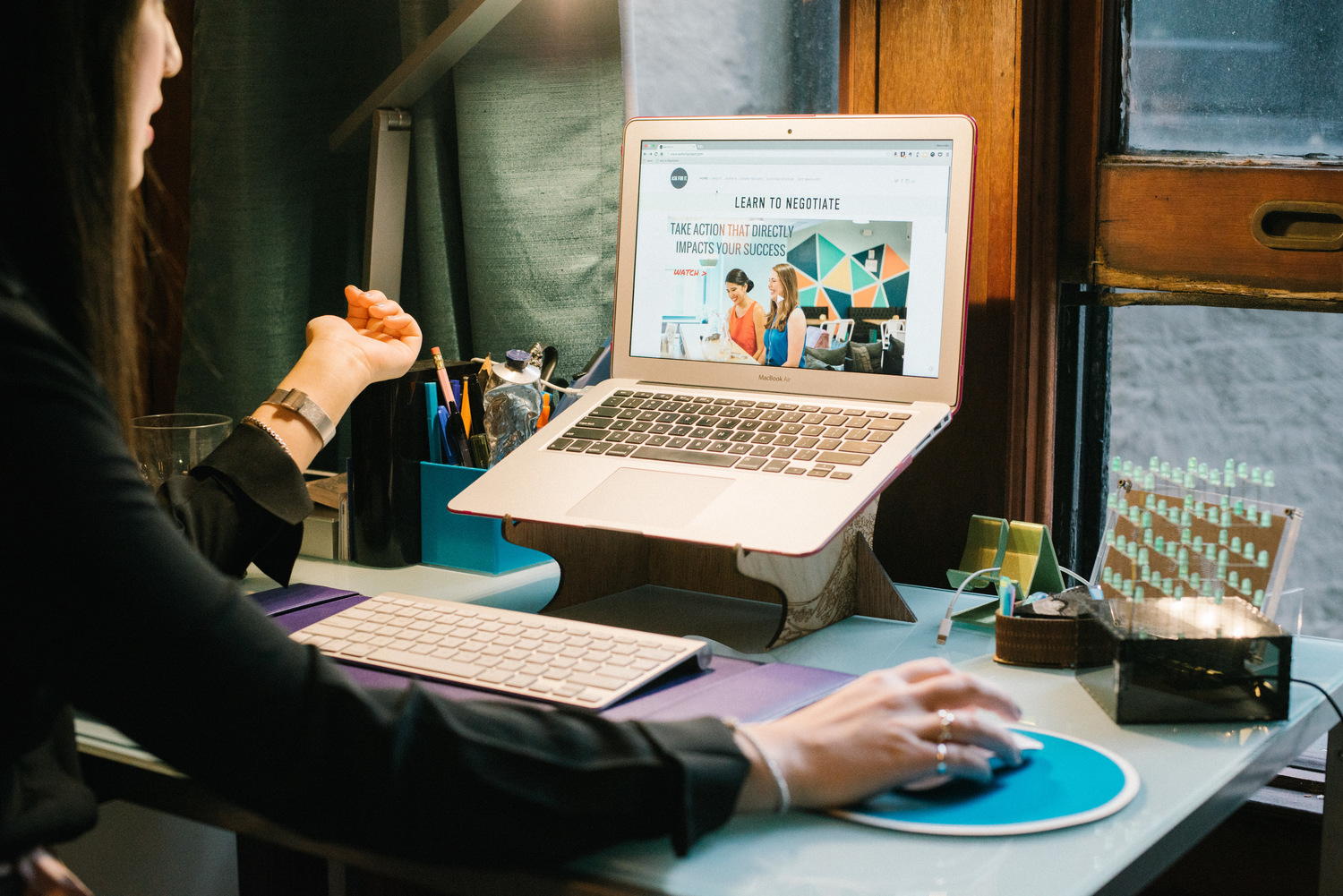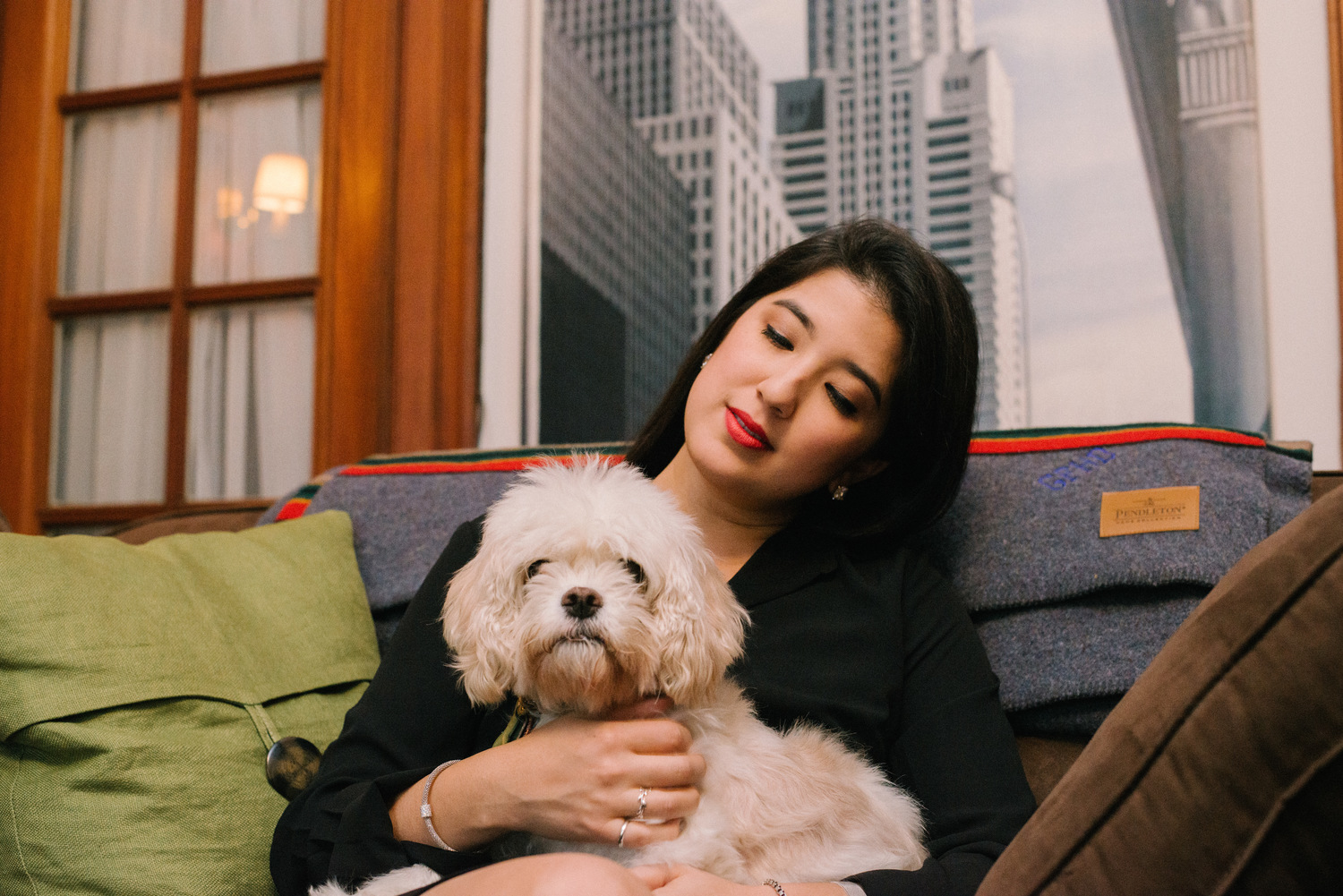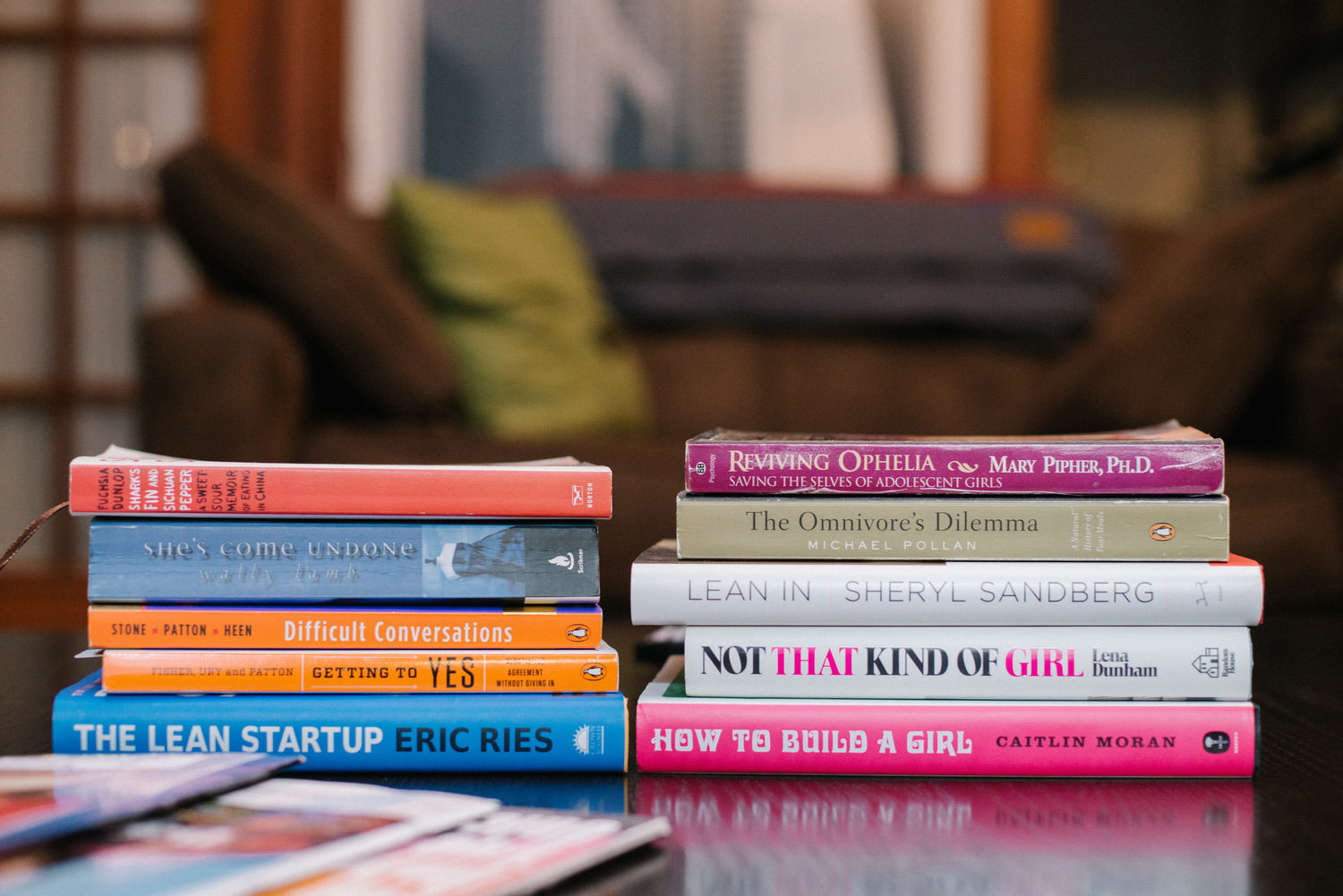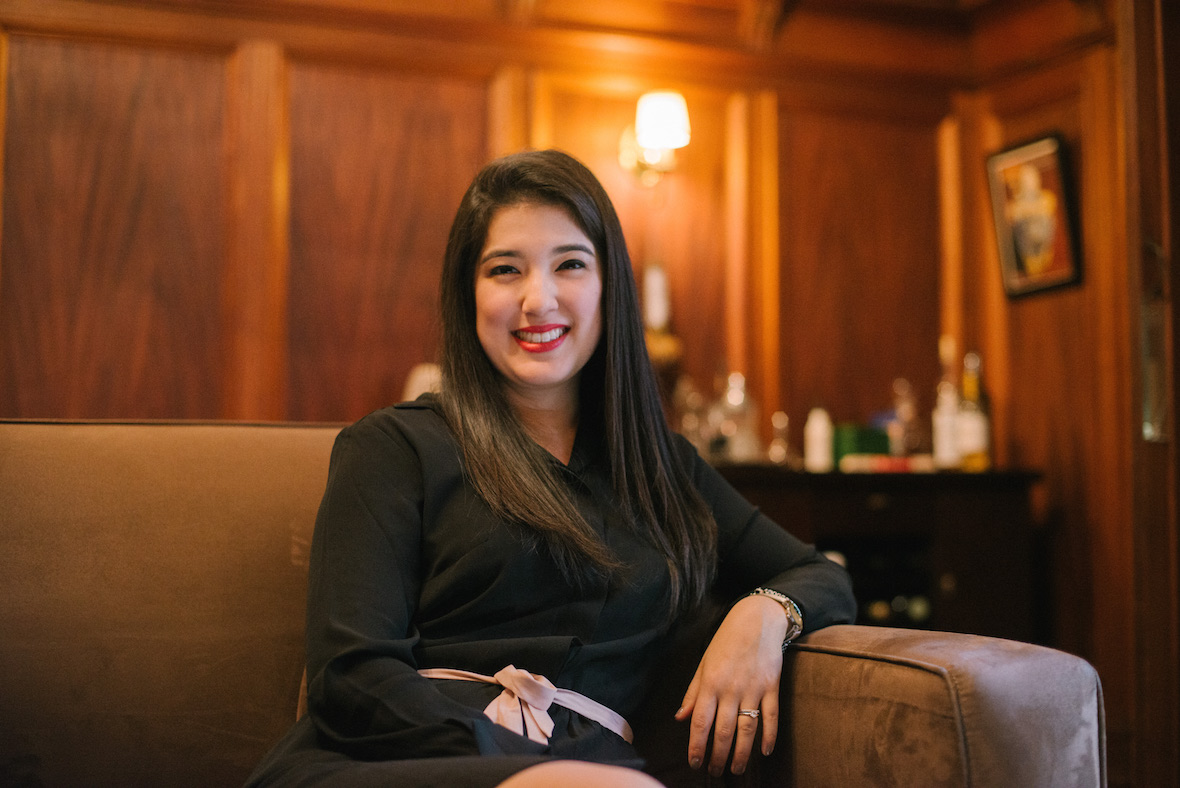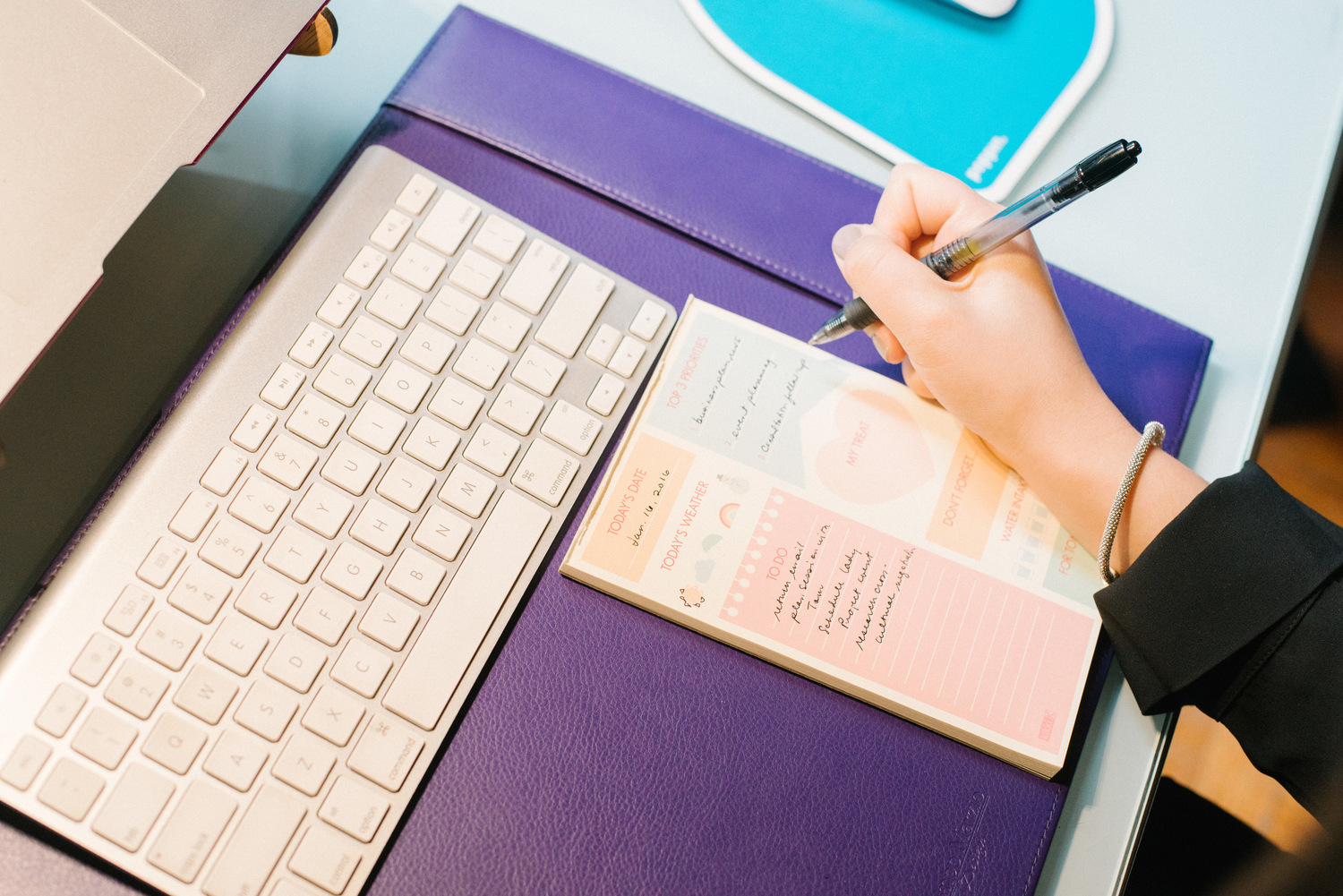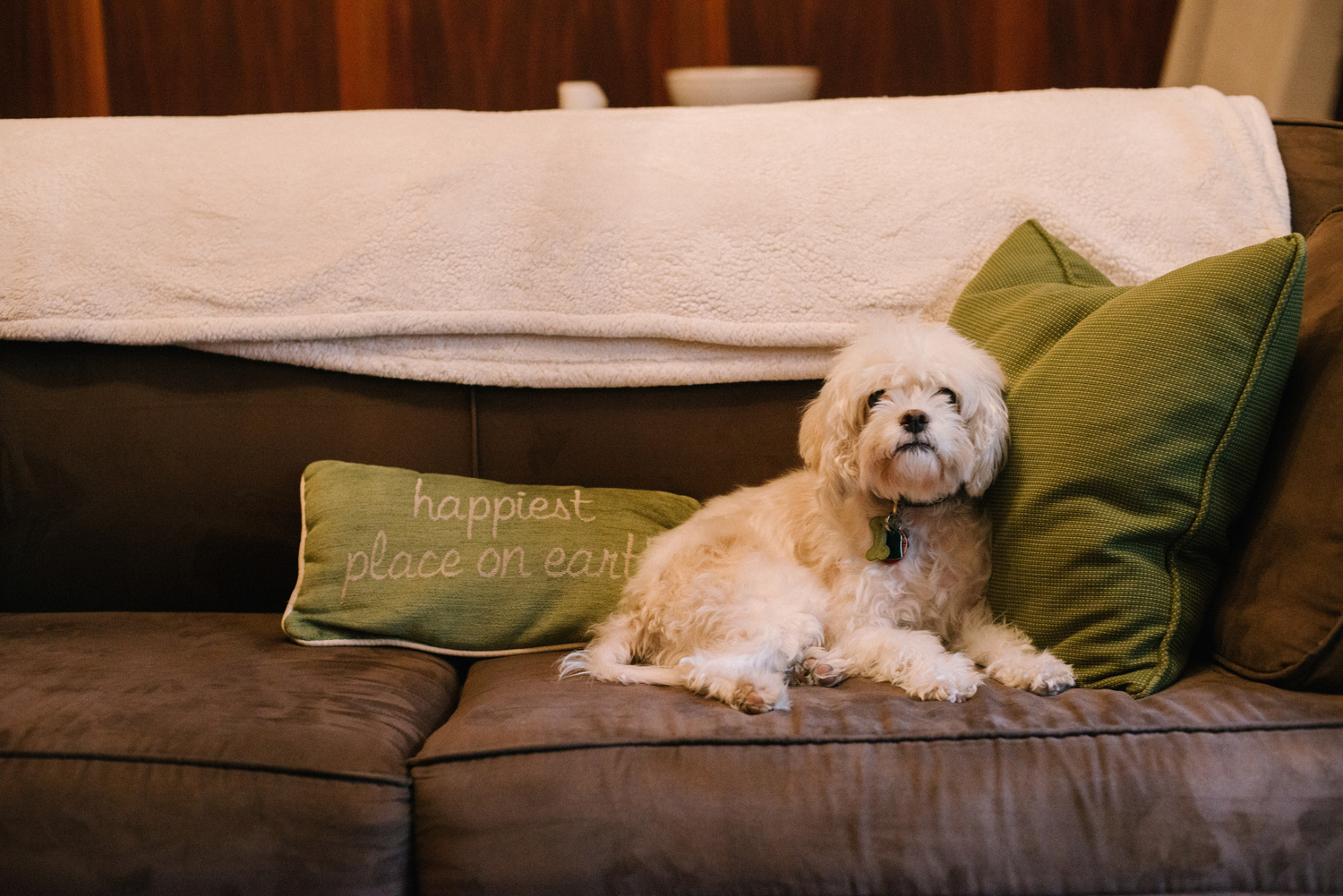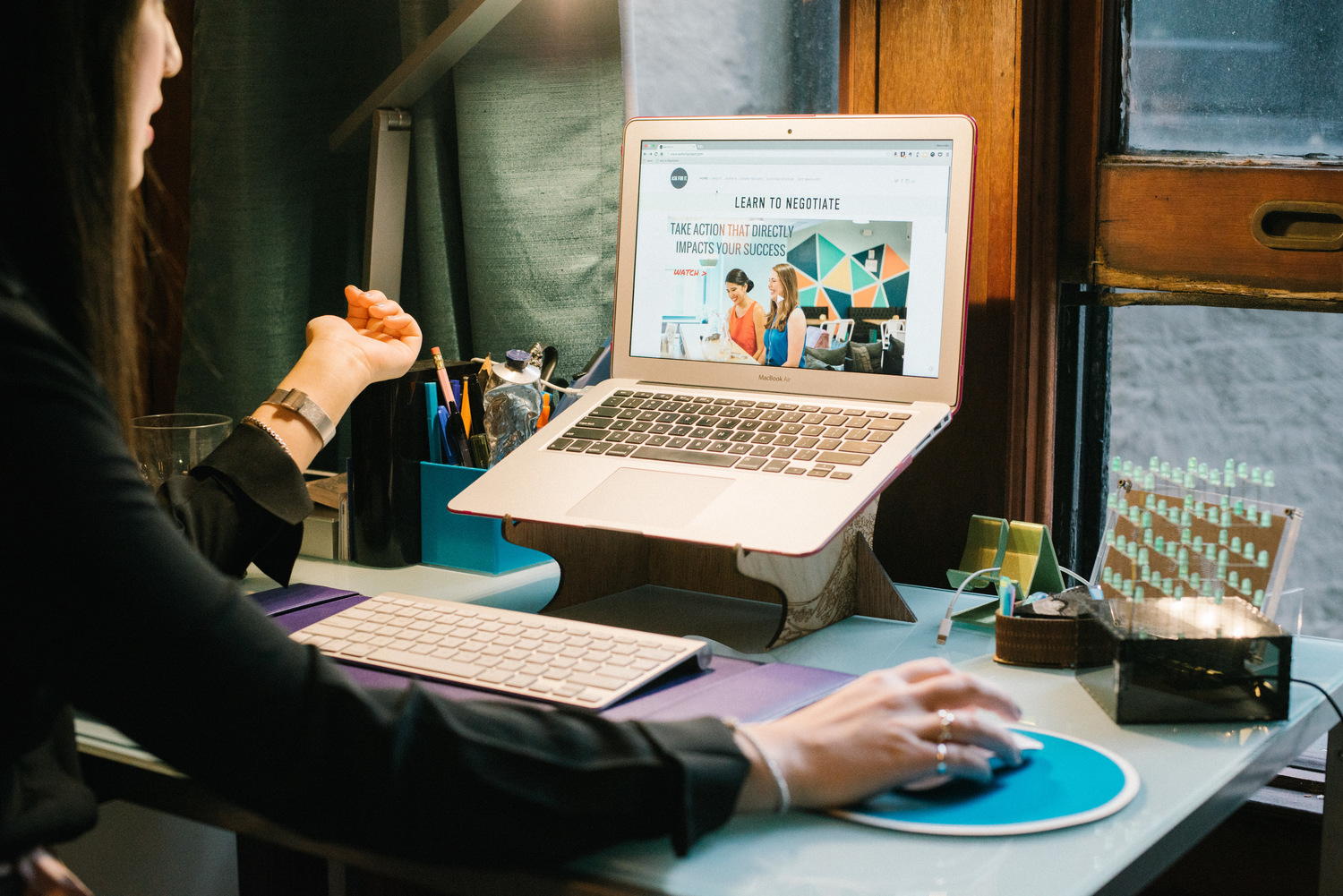 Photos by Guarionex Rodriguez, Jr.